Membership
Why Join DSA?
We're a nonprofit membership organization focused on creating a healthy, vibrant downtown. We believe when downtown thrives, the whole city flourishes. Our membership includes 1,700 businesses, nonprofits and downtown residents. While our members join DSA for different reasons, they all share a love of downtown and a desire to help shape our city. Membership in DSA gives you access, influence and opportunity: access to member-only events, information, business experts and political leaders; a chance to influence critical public policy issues; and countless opportunities to network and grow your business.
What Our Members Are Saying
As a DSA member, you're part of a community of people who love downtown and care about the future of this city. Join us and become a City Maker.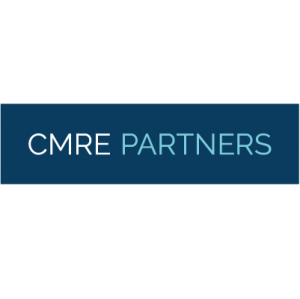 CMRE Partners is a premier commercial real estate advisory firm based in the Pacific Northwest. Campbell Mathewson, Founder and Managing Partner, has over 25 years of experience representing high-net-worth families and their companies on a myriad of real estate acquisition, disposition, lease, development and value-enhancement strategies.
cmrepartners.com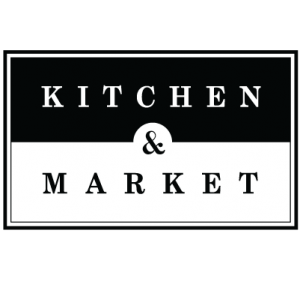 Kitchen & Market, a female founded start-up in Seattle, is a small format grocery concept that is chef- driven and primarily focused on private label products and meal kits. Kitchen & Market's goal is to provide a solution-based grocery experience, within a beautiful retail space, which changes the way people feel about grocery shopping and meal planning. From browsing recipes in the store to unpacking meal kits at home, Kitchen & Market hopes to provide inspiration for every level of home cook.
kitchenandmarket.com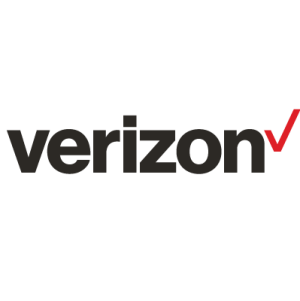 Verizon is one of the world's leading providers of technology and communications services. The company offers data, video and voice services and solutions on its award-winning networks and platforms, delivering on customers' demand for mobility, reliable network connectivity, security and control.
verizon.com
Our downtown parks have become safe, lively, active destinations. DSA has led and managed the transformation to vibrant areas for all to enjoy.

— Bob Donegan, Ivar's
Contact Us
If you're interested in learning more about the benefits of DSA membership, please contact our Member Relations team:
206-613-3205
membership@downtownseattle.org