Young Professionals Group
Being a DSA member gives you access, influence and opportunity. Together, we're shaping the future of downtown and the city. We call ourselves City Makers, and we've launched a new opportunity for DSA young professionals to engage with fellow members and get more involved in our work building a healthy, vibrant center city.
Our quarterly YPG event series combines a brief program with networking in a fun, relaxed atmosphere. Over light appetizers and drinks, guests will hear from DSA President & CEO Jon Scholes and learn about our latest projects and initiatives from DSA leaders and board members.
Parks & Public Spaces
Wednesday, July 25
5–7 p.m.
DSA Office
1809 7th Ave. Suite 900
Seattle, WA 98101
MAP
FREE
Register Today
Are you a DSA young professional looking to get more connected and involved? Join us for our next YPG happy hour on Wednesday, July 25 from 5–7 p.m.
You'll meet new people, enjoy wine samples, and get the download on our work to revitalize downtown parks and public spaces.
Jenn Casillas, DSA Vice President of Public Space Operations & Events, will give an overview of our summer programs, including free live music, fitness classes, outdoor movies and more. You'll also hear from Lisa Howard, Executive Director at the Alliance for Pioneer Square. DSA and the Alliance work together to enhance Occidental Park for workers, residents and visitors.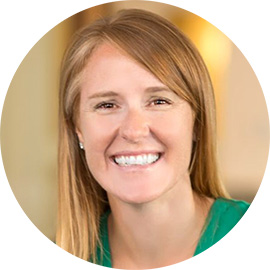 Jenn Casillas
VP, Public Space Operations & Events
Downtown Seattle Association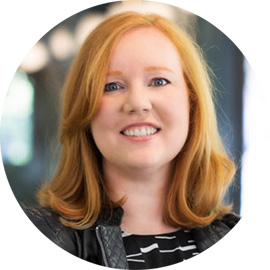 Lisa Howard
Executive Director
Alliance for Pioneer Square
This event is free for DSA Young Professionals, but space is limited.
If you have questions or need help registering, please contact Joya Marsh at 206-613-3245 or joyam@downtownseattle.org.
Join our mailing list
If you are a DSA young professional interested in attending YPG, sign up for event invitations here: