State of Downtown
Cities at the Center
At our signature annual event, DSA President and CEO Jon Scholes will offer analysis of the economic trends shaping downtown and share insights on what the future holds for our city.
Keynote speaker Bruce Katz, Brookings Institution Centennial Scholar, believes cities have the power to drive policy and create solutions for national challenges through innovation, public-private partnerships and inclusion. His latest book, The New Localism: How Cities Can Thrive in the Age of Populism, examines cities that are on the leading edge of this movement.
In addition to a morning of networking and thought-provoking presentations, guests will receive a complimentary copy of our State of Downtown Economic Report, including our annual development guide.
If you are a DSA member and need assistance with registration, please contact Joya Marsh, DSA Senior Specialist of Member Relations, at joyam@downtownseattle.org or 206.613.3245.
If you are not a member and need assistance, please contact Carolyn Tow, DSA Senior Manager of Member Relations, at carolynt@downtownseattle.org or 206.613.3205.
---
Event Cancellation Policy
We understand sometimes calendar disruptions are unavoidable. If you have to cancel your reservation, we can give you a full refund until 5 p.m. on Feb. 6, 2018. After that, we cannot provide refunds or credits. We appreciate your understanding. For more information, contact Joya at 206.613.3245 or Joyam@downtownseattle.org.
Special thanks to the following sponsors
Visionary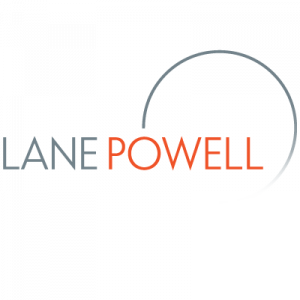 Catalyst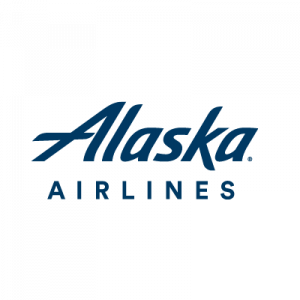 Stewards
 Foster Pepper PLLC
Lease Crutcher Lewis
McCullough Hill Leary
Metzler Real Estate
Providence/Swedish
Seneca Group
Starbucks
Urban Renaissance Group
Washington Holdings