Recover Seattle
DSA, the Puget Sound Business Journal and Schwabe, Williamson & Wyatt present Recover Seattle. In this exclusive four-part virtual event series, we'll convene top leaders from around the region to discuss how we come back from the worst economic, social and health crises in a century.
Part 1: Public Health and the Economy
Tuesday, Aug. 4

At our first Recovery Seattle event, we spoke with top leaders in healthcare and government about the status of the pandemic in our region and the search for a vaccine and treatment for COVID-19. We also discussed how public health requirements can impact the recovery period.
DSA President & CEO Jon Scholes and Puget Sound Business Journal Publisher Emily Parkhurst moderated an in-depth look at these issues and more, including how our region is prepared to emerge from this crisis and what we can do to build a more equitable economy.
Watch the Webinar
Part 2:
Futurist

and Business Perspectives on the Economy

Tuesday, Aug. 25

At our second Recovery Seattle event, we explored where we are in the recovery and how the Seattle-area economy is positioned compared to other regions.

As one of the nation's top-performing commercial real estate markets over the previous decade, what does the future hold for Seattle's CRE industry? As we begin to open back up, how are other sectors impacted and how will the business community and public adapt? What exactly is our new normal, and how far do we have to go to get there? We gathered an economist, futurist and business leader to take an in-depth look at these issues and more.
Watch the Webinar
Part 3: Building a More Inclusive Economy
Thursday, Sept. 10
At our third Recover Seattle event, we examined how to level the playing field for people of color who have not benefited equally from our rapid economic growth. What sorts of systemic changes will it take to build a more inclusive regional economy, and what can we do today to get there? How can we come out of this current economic downturn in a way that benefits all?
Local leaders known for their emphasis on community building dug into improving capital access, boosting opportunities across communities and more.
Watch the Webinar
Part 4: The Future of Work
Wednesday, Oct. 7
The pandemic has forever changed the model of a workforce anchored in downtown. Companies are planning for permanent work-from-home for some workers, and a staggered downtown commute for others. At the same time, expectations of leadership to respond to deep racial inequities and social unrest have intensified. These new realities will no doubt affect company culture, real-estate needs and the vitality of downtowns.
At our fourth and final Recover Seattle event, leaders in education, business and nonprofit sectors explored what follows these seismic shifts in office structure, and how employers are taking on race and justice reckoning.
Watch the webinar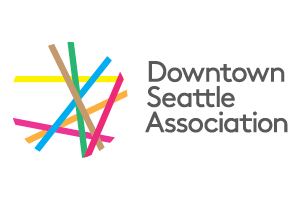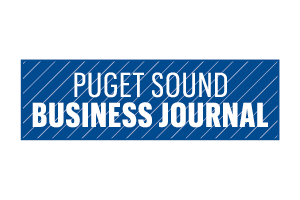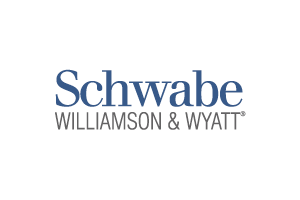 Series Supporting Sponsor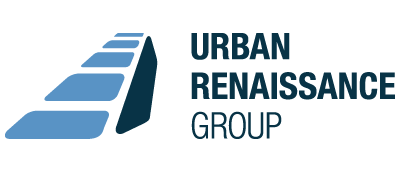 Silver Sponsor