DSA Virtual Access
The Impacts of Coronavirus on Downtown
When
Friday, March 27
8-9:15 a.m.
Where
Online: Zoom Webinar
Cost
Free
Open to DSA members, partners and nonmembers.
Register
As we grapple with the impacts of COVID-19 across Seattle and the country, we're adapting to serve our members and the downtown community. Our goal is to monitor and keep you informed about changing economic impact, advocate for recovery resources at all levels of government, and plan for downtown's eventual economic recovery.
We also want to keep you engaged and connected during this difficult time.
Please join us for a virtual event focused on the impact of COVID-19 in downtown Seattle. What is the latest public health information available? What are the local, regional and national economic impacts of this rapidly spreading virus? What measures are being taken at the federal, state and local level to provide relief?
Panelists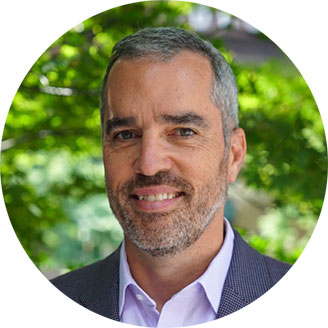 Chris Mefford
President & CEO, Community Attributes Inc.
Chris Mefford founded Community Attributes in 2005. The firm applies demographics, economics and quantitative analysis to urban planning and organizational strategic planning. In founding CAI, Chris sought to go beyond studies and reports to support his clients' missions with a focus on implementation and measurable outcomes.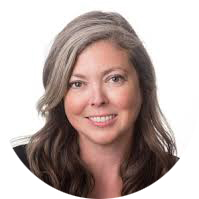 Rachel Smith
Deputy Executive, King County
Rachel Smith is responsible for administration of the Executive's staff as well as directing strategic initiatives, external and internal policy coordination, intergovernmental relations, and communications. Rachel previously served as Director of Government Relations in the Executive's Office and has nearly 15 years of government affairs, policy, and advocacy experience, including various positions at Sound Transit and the administration of Seattle Mayor Greg Nickels.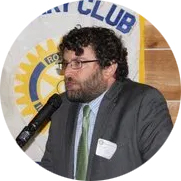 Shawn Bills
State Director, Senator Patty Murray's Office
Shawn Bills has worked for Sen. Patty Murray for the last 16 years. Currently Murray's Washington State Director, Bills has previously served as the senator's Deputy Chief of Staff and Legislative Director. Sen. Murray is the top Democrat on the Senate Health, Education, Labor and Pensions Committee.