City Maker Breakfast
Our popular informational breakfast series is in full swing at Palace Ballroom. Over a light breakfast, we discuss a new topic each month, exploring issues impacting downtown and the broader city. Guests will hear from a panel of experts and have time for Q&A. DSA produces these events with Gallatin Public Affairs. This year, we welcomed sponsoring partner Schwabe Williamson & Wyatt.
Presented by

In partnership with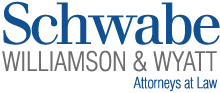 Creating Great Streets
Friday, April 13
Doors / 7:30 a.m.
Program / 8–9 a.m.
Q&A and networking / until 9:30 a.m.
Palace Ballroom
2100 Fifth Ave.
MAP
$15
The hallmark of successful cities are great streets—ones that balance the competing needs of users, encourage social interaction, are well-maintained and memorable. As stewards of downtown's public realm, DSA is leading two major projects designed to transform key downtown corridors into "great streets"—the Pike-Pine Renaissance and a reimagination of Third Avenue.
Join us in April to learn more about what's happening locally and nationally, and why great streets are so essential to great cities.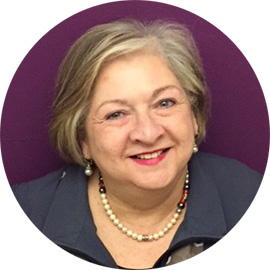 Maria Barrientos
Principal, barrientos RYAN
One of the most influential urban-infill developers in Seattle, Maria has decades of experience in this market. Barrientos has successfully managed the development of more than 40 mixed-use residential projects totaling more than $1 billion. The company's specialty is creating inspired places to live, work and play.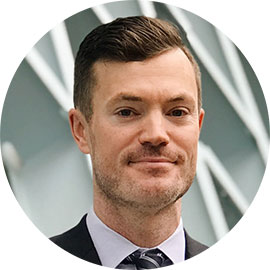 Andrew Glass Hastings
Director of Transit & Mobility, SDOT
Andrew has been a leader on key transportation policies and initiatives in Seattle for more than 12 years. Andrew and his team are working to create a model of urban multimodal transportation in Seattle, bucking the national trend by simultaneously growing transit ridership more than any city in the country while expanding new mobility options.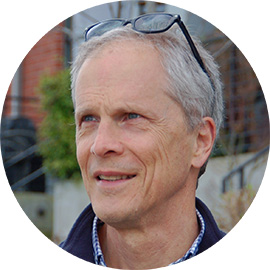 Brian McCarter
Principal, ZGF Architects
Brian is a principal urban designer for ZGF Architects, with more than 40 years of experience that includes landscape architecture and urban design in the public realm. He has worked on some of the more notable downtown transit corridor projects in Denver, Portland and Seattle. His team is currently working on two key DSA initiatives—Pike Pine Renaissance: Act One and the Third Avenue Design Vision.
---
Please contact Joya Marsh at joyam@downtownseattle.org or 206-613-3245 with any questions.
By invitation only for DSA members and Gallatin Public Affairs clients and friends (limit one guest per attendee, please).
Event Cancellation Policy
Can't make it to our event? That's ok. We understand sometimes calendar disruptions are unavoidable. If you have to cancel, we can give you a full refund up to 48 hours before an event. After that, however, we cannot provide refunds or credits because we've already given our final attendee counts to caterers and event venues. We appreciate your understanding. For more information, contact Joya at 206-613-3245 or joyam@downtownseattle.org.