Makers in Motion
DSA/MID 2019 Annual Meeting
Always a mixture of business and fun, join us for our 2019 Annual Meeting, emceed by KING5's Joyce Taylor. DSA President & CEO Jon Scholes will share our year-end report card. We'll celebrate the 20th anniversary of the Metropolitan Improvement District with a special tribute to our ambassadors. And we'll present our annual City Maker award, given to a member whose work is shaping our city.
Join Us For:
Food and refreshments
Networking with 900 City Makers
2019 City Maker Award
Ambassadors of the Year Award
Introduction of new DSA and MID board leadership
---
Please enter on Seventh Avenue and arrive early to allow extra time to get through building security. Doors open at 3:30 p.m.
*As guests in Amazon's building, Annual Meeting attendees must present a valid government-issued photo ID upon arrival. Please note that no one will be admitted into the building without photo ID.
Date:
Thursday, June 13
Location:
The Amazon Doppler Meeting Center*
2031 7th Ave.
Agenda:
3:30 p.m. / Networking, Exhibits & Refreshments
4:30 p.m. / Program
5:30–6:30 p.m. / Networking, Exhibits & Refreshments
Register
Thanks to our sponsors
Visionary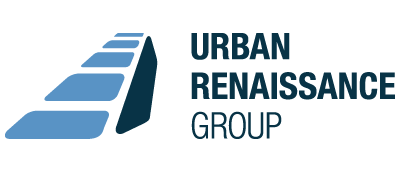 Catalyst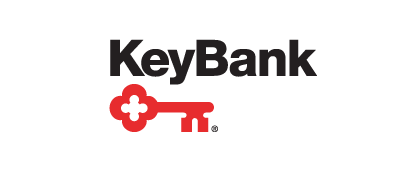 Influencer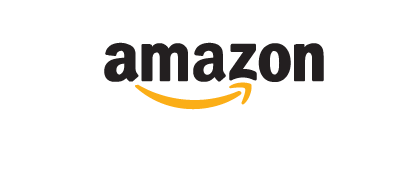 Community Partner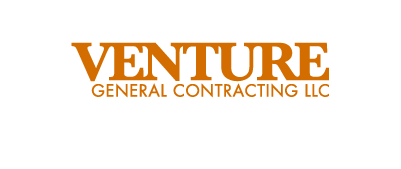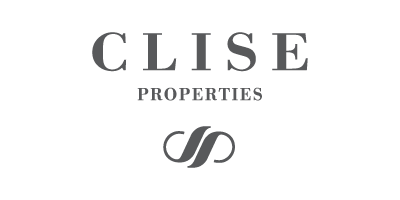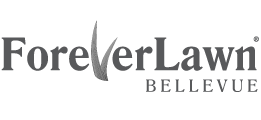 Stewards
Kaiser Permanente
Lease Crutcher Lewis
McCullough Hill Leary, PS
Metzler Real Estate
Talon Private Capital
Washington Holdings
Media Partner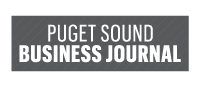 Interested in Partnering With Us?
Please contact Lindsay Clarke, Senior Sponsorship Manager, at 206-613-3213 or lindsayc@downtownseattle.org.
Cancellation Policy
Can't make it to Annual Meeting? No problem. Please send your cancellation notice by 5 p.m. on Friday, June 7. After that, we cannot provide refunds or credits. We appreciate your understanding. For more information, contact Joya at 206-613-3245 or joyam@downtownseattle.org.