DSA/MID 2018 Annual Meeting
Join us for a little bit of business and a lot of fun as we celebrate our 60th.
This year, we'll take a look at downtown's evolution and DSA's impact since our founding in 1958. DSA President & CEO Jon Scholes will share an annual progress report. We'll celebrate our cleaning, safety, parks and outreach ambassadors, and present our annual City Maker award, given to a DSA member whose work is shaping our city.
Thursday, June 21
3:30 p.m.
Networking & Exhibits
4:30 p.m.
Program
5:30–6:30 p.m.
Networking & Exhibits
The Amazon Doppler Meeting Center*
2031 7th Ave.
MAP
Register Today
Join us for:
Fabulous food and refreshments by FareStart
Networking
Cool exhibits
City Maker Award
Whiskey tasting featuring Copperworks
Music
Release of the summer concert schedule and artists
Early bird pricing:
(Prices go up June 8, 2018)
Individual member: $65
Reserved corporate row of eight: $725
Special thanks to the following sponsors
Visionary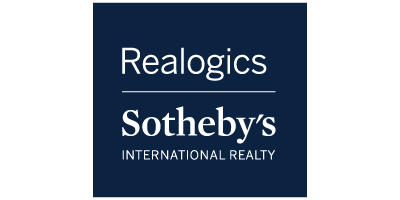 Catalyst

Stewards
Foster Pepper PLLC
Lease Crutcher Lewis
McCullough Hill Leary, PS
Metzler Real Estate
Phinney Bischoff
Talon Private Capital
Unico Properties LLC
Urban Renaissance Group
Washington Holdings
Media Partner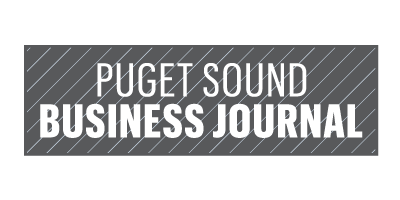 Spirits Partner
Copperworks Distilling Co.
Contact
For more information about sponsorship, contact DSA's Senior Sponsorship Manager Lindsay Clarke:
206-613-3213 or lindsayc@downtownseattle.org